LIVES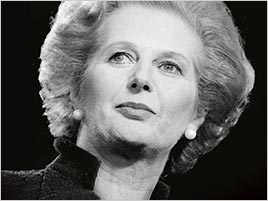 Margaret Thatcher's life and career,
at suitably epic scale.
SCIENCE FICTION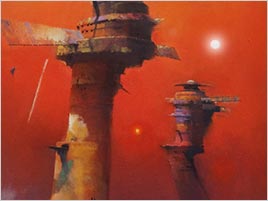 John Scalzi's starship troopers keep
military SF on the move.
Books, CDs, DVDs to know about now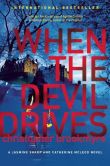 When the Devil Drives
Thespian-turned-P.I. Jasmine Sharp searches for a missing actress and veteran detective Catherine MacLeod tries to solve the case of a murdered one. Their paths intertwine amid the Scottish theater community with uproarious and gory results.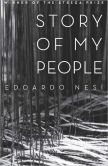 Story of My People
Recounting the struggles and eventual dissolution of a family textile business in Prato, Italy, Story of My People is a heartbreaking memoir about the personal impact of globalization.

My Struggle, Book Two
A controversial sensation in Norway, A Man in Love is the second book of six in the series, detailing Knausgaard's separation from his wife, his move to Stolkholm and the dogged pursuit of a mesmerizing poet.